What Does Self Mastery Do?
What Techniques & Modalities Do You Use?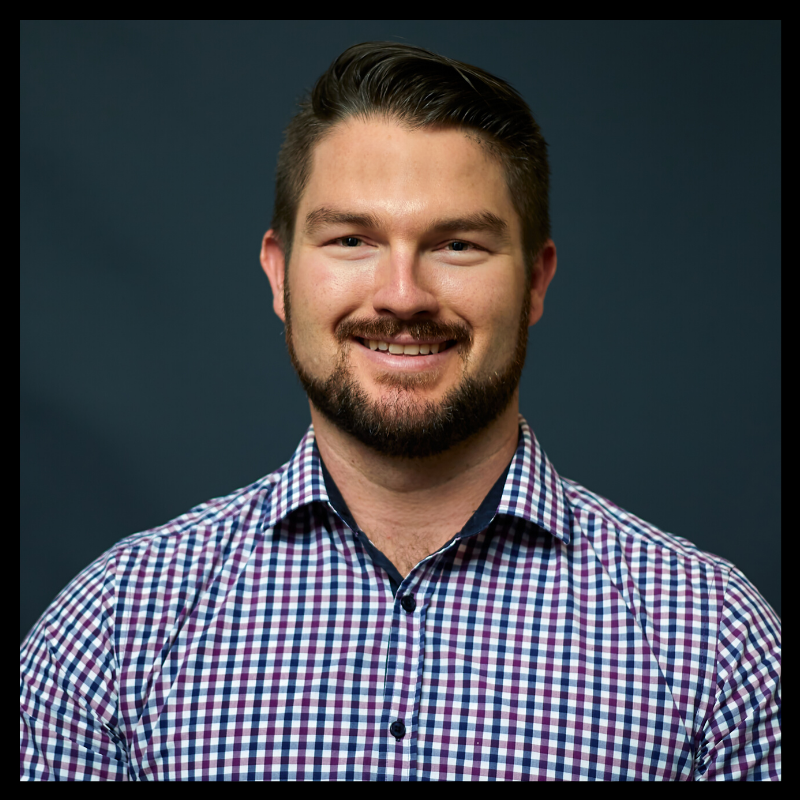 " At age 18 I was broken... I looked around at my life and found that it was everything that I didn't want. My health, friends, relationships, career, money, happiness and respect for myself was just not there. It was in that moment that I knew I had to change and do everything I could to do to change my life to what I wanted it to be like." ~ Luke Pearce
I've dedicated my life to finding out what makes people do what they do and how to change it. I've helped 1000's of people to change their life around to what they truly want.   
"Over the last 10 years of helping people one on one I've found that life is the best course you can learn from."
" At Self Mastery we believe that everything that you do starts in your mind, the way you look at your life is made in your mind, the way you feel about your life is made in your mind, the way you act in life is made in your mind and the way you live your life made in your mind. 
Everything we do is to give people the tools, courage and personal power to go out and create the life they really want. We do that by offering a premium services, workshops and training for the purpose of making life better.
Our mission is to MAKE A DIFFERENCE in the lives of people who are wanting something more out of life. Then they can pass that knowlage down to the next generations to come.
"IF YOU WANT TO CHANGE THE WORLD, JUST STAND UP FOR WHAT YOU BELIEVE IN."
~ Luke Pearce